At Indian Life, we believe that prayer is one of the most important ways to communicate with Creator God.
On the 1st Wednesday of every month, we gather with prayer warriors around Canada and the United States to pray, by name, for our indigenous brothers and sisters.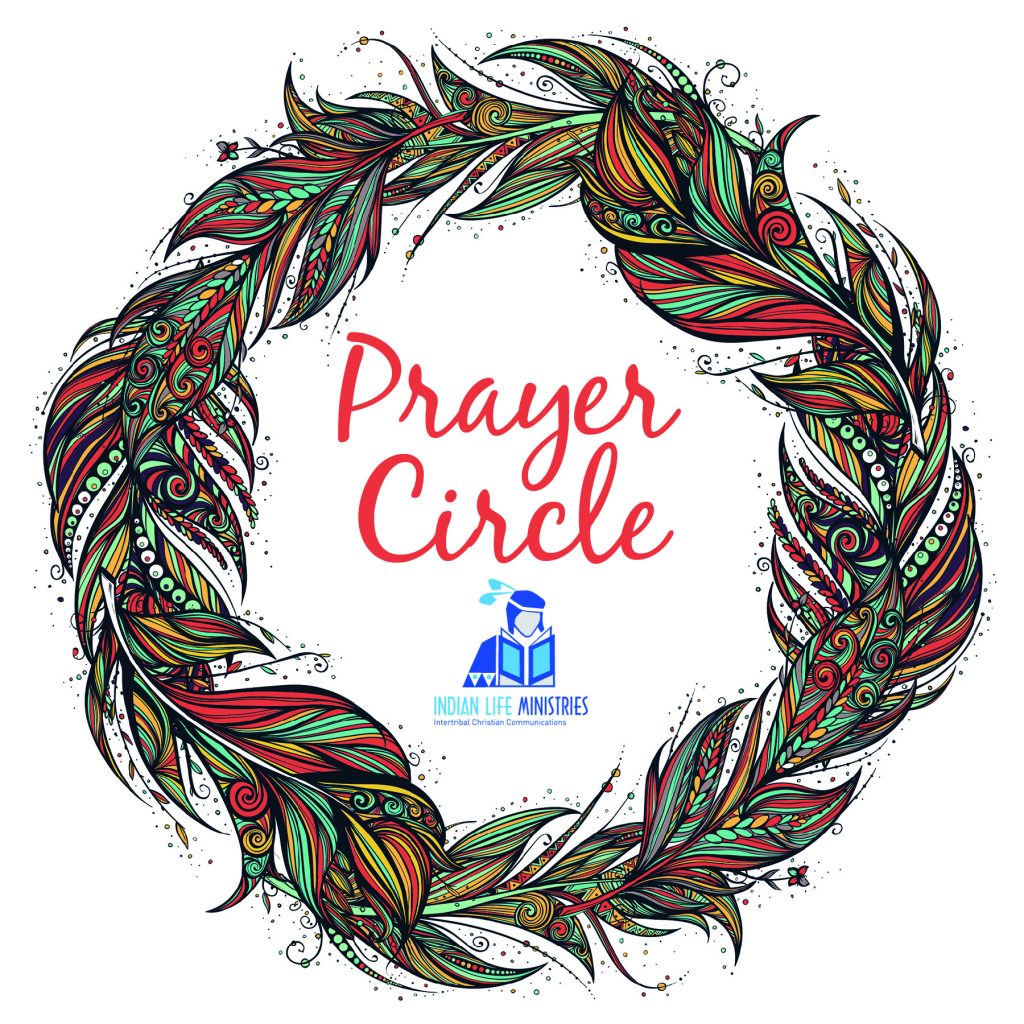 Have a prayer request?
Want to join us in praying?
Call us at: 1-800-665-9275
Email us at: director@indianlife.org
*Please note, a prayer bulletin will be provided prior to our Prayer Circle meeting*